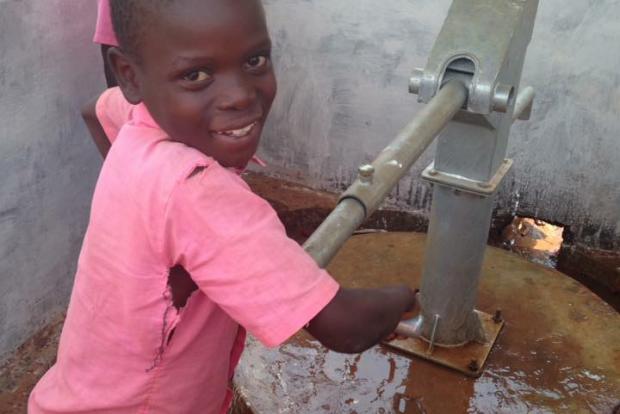 Shivakala has water!
We are so excited to report that we have been able to build and open another community well.
The community of Shivakala is one that we have been working in for many years and so it is truly precious to see this community blessed with access to clean water. We have done a large variety of work in this rural community, helping individuals, families and community groups to step out of poverty and improve their livelihood.
We have renovated houses and school kitchens, provided education and family therapy, offered medical assistance and also provided programmes to support to local widows, who are a particularly vulnerable part of Kenyan society. And now we have been able to provide accessible clean water!
Through the generous legacy left by a lovely lady, Violet Mary, who recently passed away, we were able to build a new well, which is in constant use, providing clean water for this community of 1200 people.
It is located in the grounds of Shivakala primary school, where we have provided practical, medical and educational assistance for over three years. The well is now managed in partnership with the community leaders and is opened daily for use by whoever is in need.
The children, widows and community of Shivakala are overjoyed to have this precious gift!
We are excited to continue this work with future projects, and would love you to be a part of it. Could you give a needy child a drink of clean water?
If you would like to give towards the work we do or leave a legacy for future generations, just like Violet Mary has done, then please do get in touch with us.