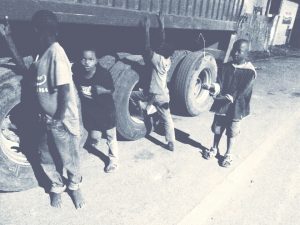 Today is a sad day here in Kakamega as we celebrate the life of an unknown street child who passed away last week. Unlike so many, this was not a child that we were working with. We did not know him but he was just as precious. Today the street children are holding their own little funeral for him. Tonight these same children will be back, out of the shadows and on to the streets.
It is days like today that we celebrate the lives of each reconciled child a little harder. It is days like today that motivate us to stretch a little further, as we seek to reach the little ones that hide in away in the dark.
To find out more on how you can support this work and help us beat the race against time please get in touch.