Hope Village Clinic needs your help to relieve the suffering of thousands.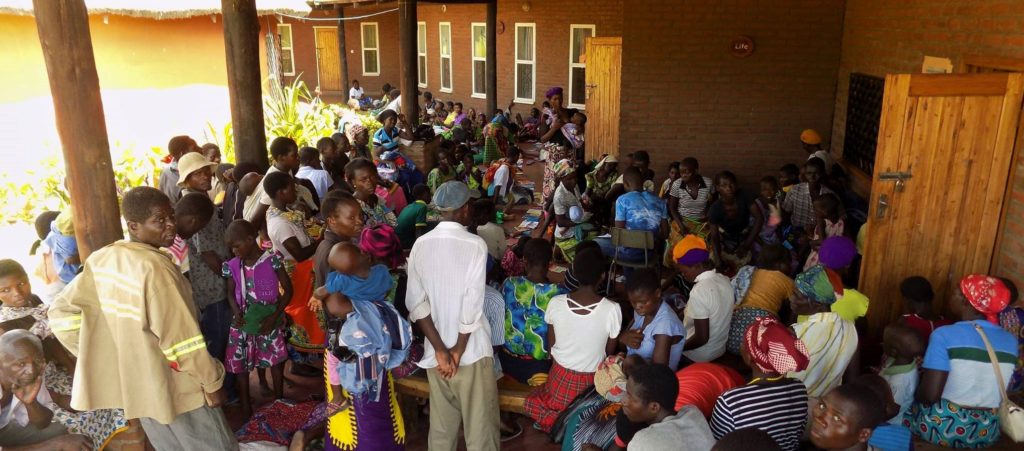 Hope Village Malawi needs your help.
This time of the year is extremely challenging for our clinic, as we face a Malaria and virus outbreak. Currently around 250 people visit our clinic per day and we are forced to send some away as we are not able to cope with the numbers.The Malawian Government have cut medication to hospitals by half, which means our local hospital is referring many patients to Hope Village. We have employed one more nurse to assist with this epidemic but we require more prayers and funding to help sustain the cost of medication and staff during this testing time. These photos show patients outside the clinic waiting to be seen.
If you would like to know more about the project or would like to make a donation please click on the link below..